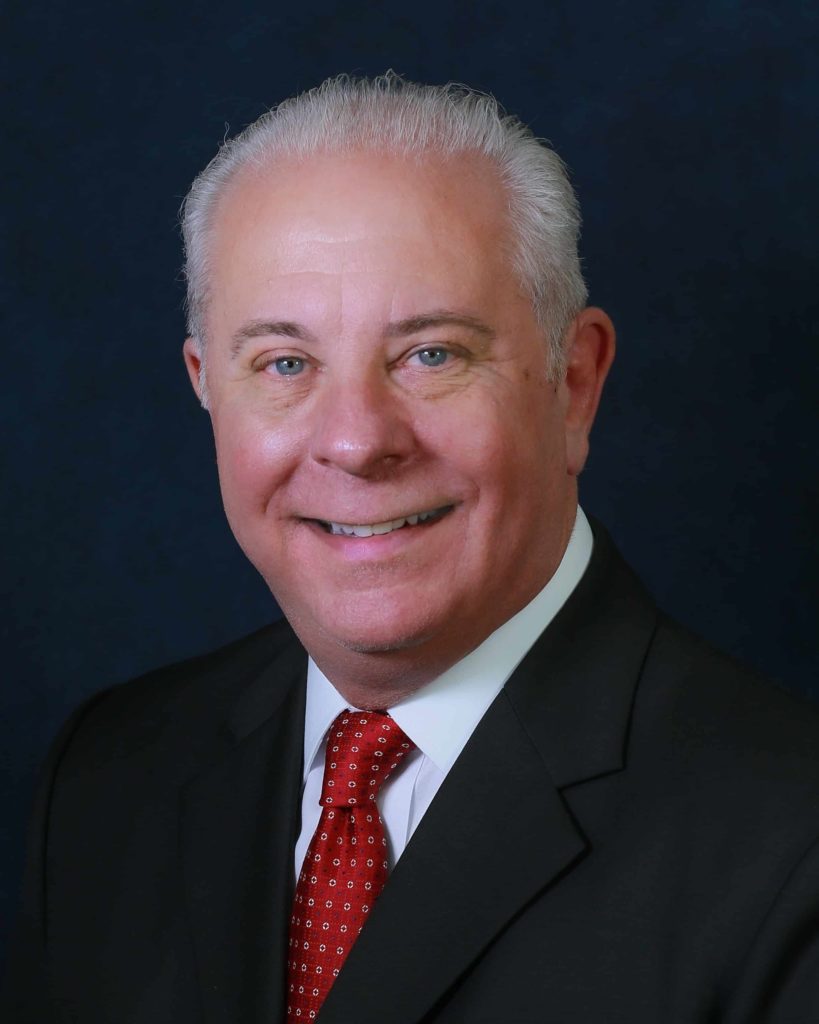 As an agent with Transworld Business Advisors, we help our clients buy and sell businesses every day. Every broker that is part of our team completes a full business brokerage training course and certification program. We understand that the task of buying or selling a business can be overwhelming without the proper guidance and skills. Over the years, we have helped many companies around the world with the buying and selling process ensuring our client's confidentiality every step of the way. Our goal is to make the process as smooth as possible for both sides by relying on our global network of experienced business advisors.
Let Us Help You Sell Your Business
This team makes it happen. They are thorough, energetic, ethical and just really good people. My company restructuring job was a convoluted mess but they stuck with me and put together a deal that was a perfect fit. Trust them and they will over deliver.
My wife and I recently purchased a franchise from Transworld Business Advisors. They were professional from start to finish in guiding us through the complex process of purchasing a business. Thank you, Transworld, for making our dreams come true!
The Transworld team has been friendly, professional and operated with integrity in all of my interactions with them. If you are thinking about buying, selling or preparing to sell a business in the future I would highly recommend working with them.
Dustin Audet and the team at Transworld represented the company we purchased and did an excellent job of providing information on the opportunity and managing the due diligence and closing process.
Articulate, knowledgeable brokers, smooth process. If this is an investment avenue you are looking to pursue, I would call Transworld first.